The Love Goes VIRAL Podcast Series is hosted by Connie Corley, Ph.D. The first 4 episodes are now available on Apple Podcasts. You can also listen on Google Podcasts and Spotify.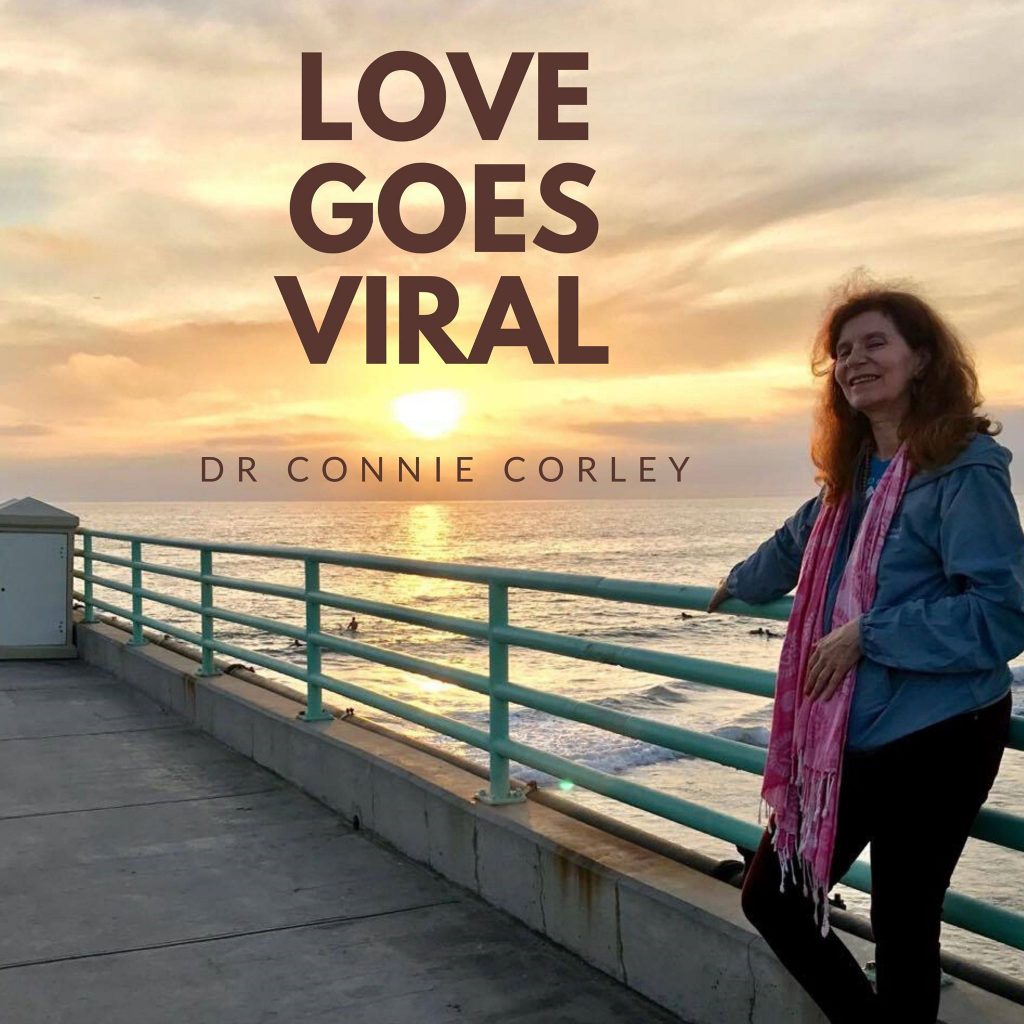 Given all the focus on news of the virus creating the current pandemic, and graphs showing cases rising exponentially, a podcast series is being launched to envision that LOVE GOES VIRAL and can help us navigate fear and isolation and further our connections through conversations. These 4 interviews are launching the series:
Our launch event on Facebook Live was 4/3/20. Future Facebook Lives are coming soon! Follow us on Facebook for updates.